Podcasting is a fun and engaging way to share your thoughts and ideas with the world, but if you're not doing it right, you're missing out on many potential listeners. So, we'll give you some tips on optimizing your podcasts for greater visibility in search engines like Google and Yahoo!
Podcasters are always looking for ways to optimize their content and increase visibility. In this post, we'll share some SEO tips specifically for podcasters that will help you improve your podcast ranking and reach a larger audience. Keep reading to learn more!
How to optimize your podcasting strategy for increased visibility?
It's no secret that podcasting is on the rise, and with more than 57 million Americans listening every month, it's easy to see why. Podcasts are a great way to get your voice out there and establish yourself as an authority.
Once you've got that underway, we can start thinking about how we can optimize your content for search engines so that they will crawl, index, and ultimately rank your episodes in their SERPs (search engine result pages).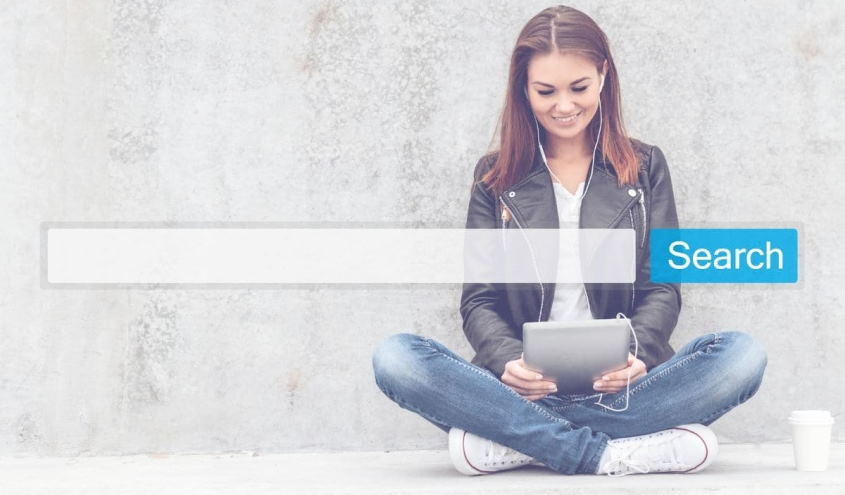 SEO for podcasts is an important consideration for podcasters. To ensure potential listeners find your podcast, you need to optimize it for search engine visibility. There are many ways to do this, and the best approach depends on the goals of your podcast. However, by following some simple SEO tips, you can improve your podcast's discoverability and reach a larger audience.
Are you a podcaster looking to improve your SEO? Here are four tips that can help! First, make sure you're using keywords in your title and description. Next, make sure your website is optimized for podcasts. Third, use social media to promote your podcast. Finally, encourage listeners to subscribe and leave ratings and reviews. Thanks for listening!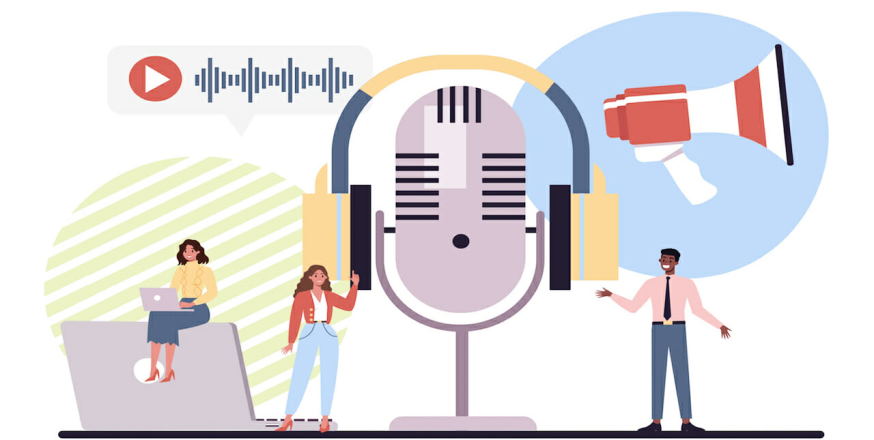 SEO tips for growing your podcast audience
So, you have decided to start a podcast. Congratulations! Now it's time to market the show and attract an audience. And for most podcasters, that means getting your content in front of search engines like Google. After all, most listeners find new podcasts on discovery platforms like iTunes or Stitcher. So how can you make sure that people can discover your show easily? First things first: You need a unique title, description, and logo, so you stand out from the crowd online. Then there are some SEO tips every podcast creator should know, which will help boost your visibility online and ultimately increase downloads of your episodes. Let's take a closer look.
If you're looking to grow your podcast audience, you'll need to focus on SEO. Here are some tips to help you get started. First, make sure your podcast is listed in Apple Podcasts and Spotify in directories. Next, include keyword-rich titles and descriptions for each episode. You can also use keywords in your show notes and on social media. Finally, encourage listeners to subscribe and leave reviews. You can reach a larger audience and grow your podcast business by following these tips.